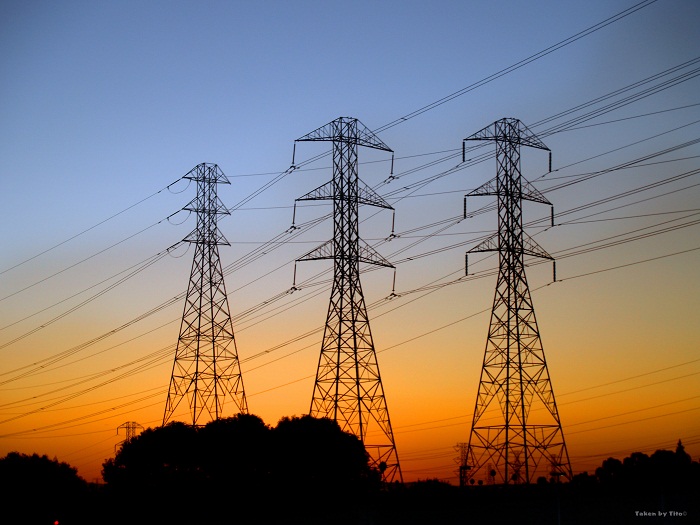 ©constructionreviewonline.com
South Sudan has avoided the planned electricity supply cut off in Juba and surrounding areas. This is after Ezra Construction and Development Group (JEDCO)[1], the company that supplies 33MW to the Juba Electric Distribution Company, announced that it will no longer cut off the supply despite previous warnings of discontinuing operations of its 100MW power plant from January 12 due to a lack of operational resources. After an appeal by the Deputy Minister of Finance to JEDCO and the involvement of the Central Bank of South Sudan, the company has announced that no blackouts will occur.
According to JEDCO, the government of the Republic of South Sudan has intervened, and all stakeholders are now urgently working together to make sure this drastic action never happens again. "Following this latest intervention, JEDCO will not disrupt any of its services and will continue to provide all customers with a safe and reliable electricity supply. The Government, Ezra Group and JEDCO assure all the citizens of South Sudan that they are dedicated to helping to develop the country to benefit all who live here," stated JEDCO.
The PPA agreement
Based on the signed power purchase agreement (PPA) with the Government, Ezra Group relies on a foreign currency allocation in exchange for the supply of 33MW of power. The government is contractually obliged to allocate JEDCO hard currency as it collects payments in South Sudan pounds.
According to Ezra Group, since the plant was commissioned, the company has been allocated less than 15% of the total amount. The company had indicated that they have exhausted every possible means to keep the plant operational, including loans against assets, credit supplies and letters of credit.
Source http://www.bing.com/news/apiclick.aspx?ref=FexRss&aid=&tid=B15A7A4578624511994EB9ECBA040FFE&url=https%3A%2F%2Fconstructionreviewonline.com%2Fnews%2Fsouth-sudan-avoids-electricity-supply-cut-off-in-juba-and-surrounding-areas%2F&c=14989176737238178406&mkt=en-ca