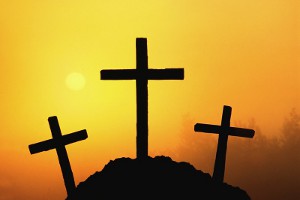 With the deepest sorrow and heart break I hereby announce to you the passing of our beloved father Engineer Matthew Othow Deng born Owashi Dhathim (1932 -2014). He died on Wednesday 30-04-14 in Khartoum Hospital.
The body will be taken to South Sudan on Saturday 03-05-14 and will be buried in Juba. For this God is our God forever and ever, he will be our guide to the end. May he experience the fullness of life with God the Father in heaven (Psalms 48:14) let the glory be for his soul Amen. Late engineer Matthew survived by his three sons and other members of the family:
Tijwok Matthew Deng
John Matthew Deng
Mer Matthew Deng
On behalf of the family,
Simon Okyij, Melbourne, Australia.