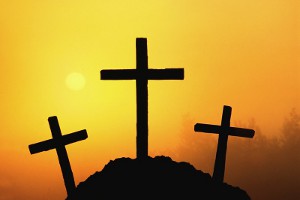 The family of Akol Ajawin is in mourning for the lost of their daughter Christina Ayom Akol, who passed away on Saturday 25th of May 2013 in Khartoum. She is married to Stephen Kokding (also deceased) from the village of Adhidhiang. She has three boys and three girls.
She was buried yesterday in Khartoum at Al Sahafa Christians cemetery. The funeral is being held at the house of her brother Dr. Lam Akol Ajawin in Al Azhari area just south of soug Al Merkhazi.
The prayers for her will take place on Thursday the 30th instant in Khartoum, Juba, Malakal, Cairo, Washington and other locations in South Sudan.